2021 Researchers
2021 participating countries, researchers, and organizations
Participating Countries:
Bangladesh, Cambodia, India, Indonesia, Malaysia, Nepal, Philippines, Sri Lanka, Taiwan, Thailand, Vietnam
Lead Country Researchers:
Nepal

Nikesh is a civic entrepreneur, open data advocate and tech researcher. He is the co-founder and CEO of Open Knowledge Nepal – a non-profit civic tech organization comprised of openness aficionados. He is a strong supporter of open source software and believes in the vision of Open Knowledge to empower citizens regarding technology usage and open data. He loves coffee chat, tweeting, hackathons, blogging, traveling and open data. In his daily work schedule, he coordinates diverse projects related to tech & data, writes research & report, scrapes & harvest government data and sometimes codes. He has a long experience of working with private, nonprofit and government organizations.
Sri Lanka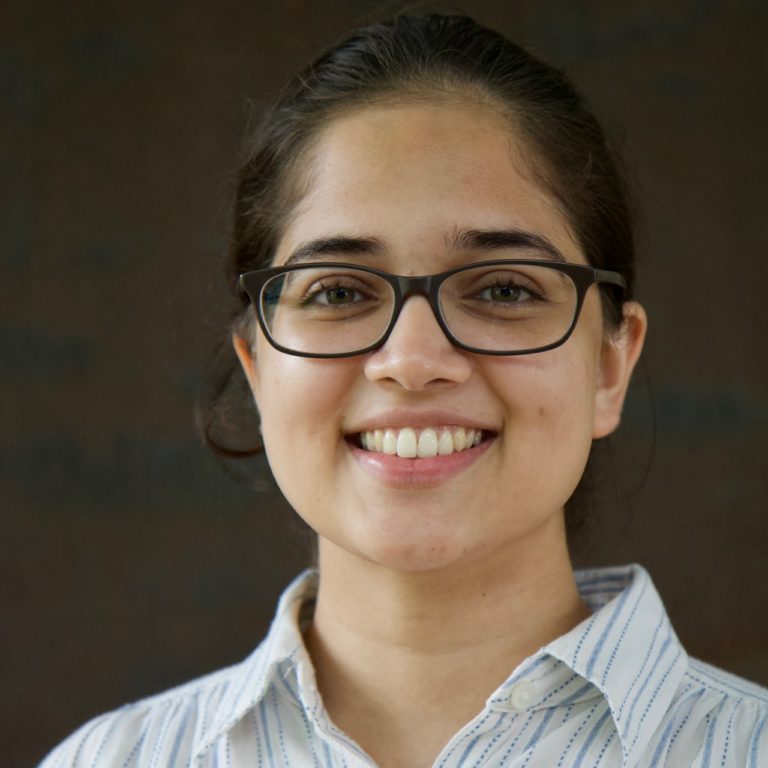 Ramathi Bandaranayake is a Researcher at LIRNEasia, a regional digital policy think tank based in Colombo, where she works on the ethics of technology and science. Ramathi's research includes the ethics of data and artificial intelligence and their implementation in policy, the data governance of personally identifiable information during emergencies such as epidemics, risk communication during health emergencies, and the experiences of gig economy and platform workers in the Asia Pacific. She is also currently involved in a project mapping the ecosystem of misinformation and hate speech in Asia and actions taken to counter it, as part of a study on the "information disorder" in the Global South.
Ramathi completed her MPhil (First Class) in the History and Philosophy of Science and Medicine at the University of Cambridge in 2019. She earned her BA (summa cum laude) double majoring in Philosophy & Science and English, from the University of Pennsylvania in
2018, graduating as a member of the Phi Beta Kappa honor society.
Philippines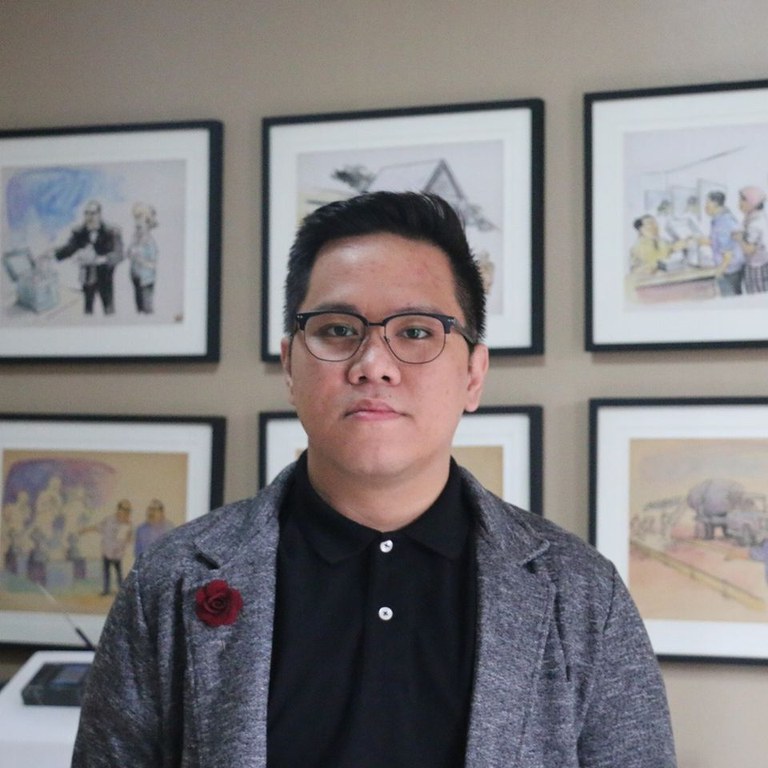 Vino Lucero is an investigative journalist from the Philippines. He contributed to investigative reports and data stories for the Philippine Center for Investigative Journalism (PCIJ) from 2015 to 2019, and his writings earned him a finalist spot in the 2017 and 2019 Free Press Awards' "Newcomer of the Year" category, making him the first Asian journalist to achieve such a feat.
In 2020, he also wrote an essay on the state of data justice in the Philippines in the context of the COVID-19 pandemic and the implications of the Data Privacy law in promoting digital rights in the country, which was included in the "Data Justice and COVID-19: Global Perspectives" book published by Meatspace Press in London, UK.
Participating Organizations:
Viet Nam

The Institute of Policy Studies and Media Development (IPS) is a member of the Vietnam Digital Communications Association (VDCA). IPS focuses on Digital Governance/ Digital Economy and conducts extensive research on digital content industry, digital copyright, digital safety, cybersecurity, and media governance. Besides, IPS persistently advocates for Institutional Reforms to enhance transparency and efficiency of public administration in Vietnam. IPS functions as a non-profit organization. IPS was established in September 2017 and officially started working in January 2018. Up to date, IPS has developed more than two years of experiences in specialized topics of Digital Governance and managed to build a high-quality policy network consisting of policy experts, policy makers, journalists, ICT companies, ICT business associations and international partners.