Global Data Barometer Asia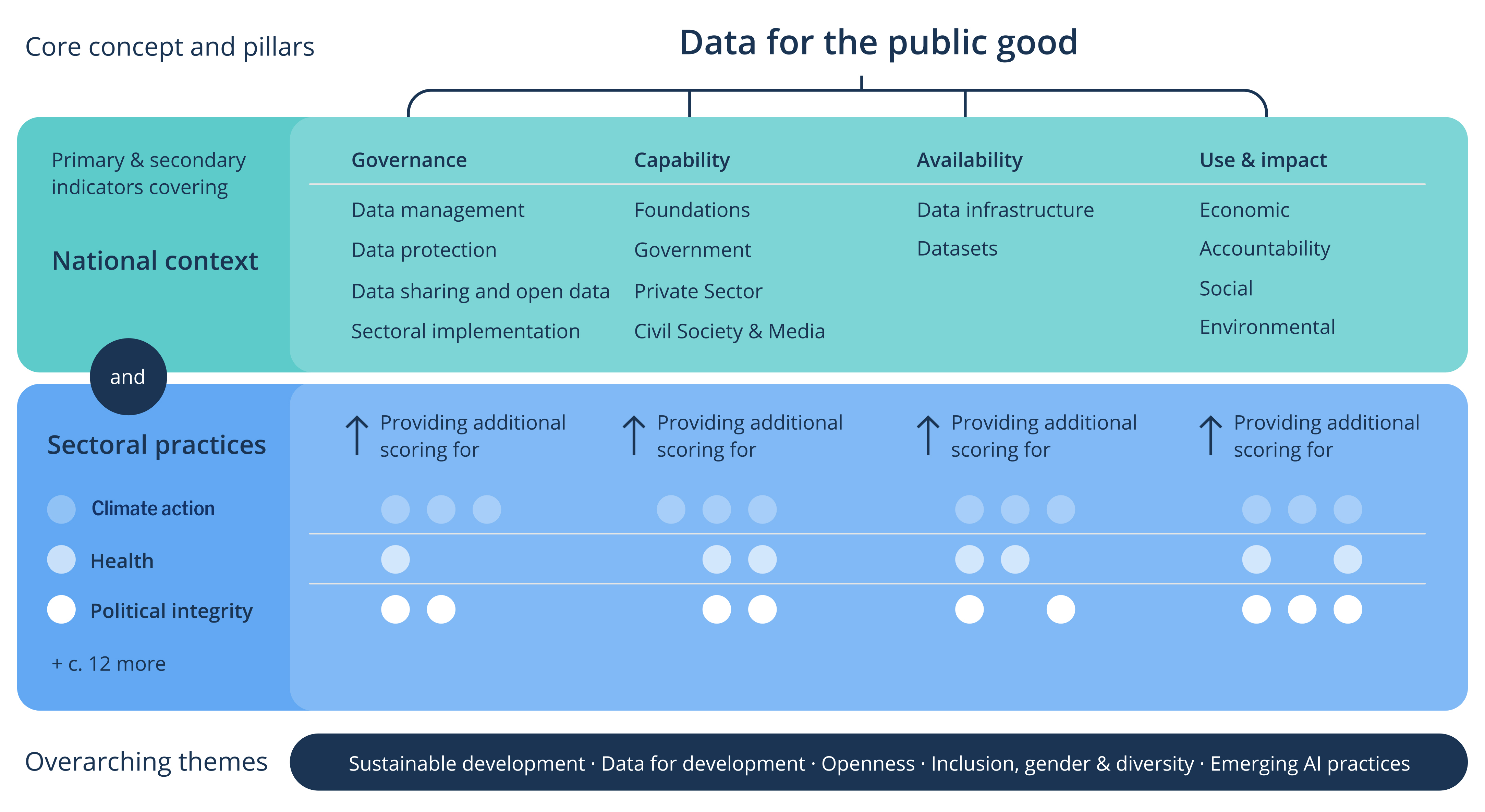 D4D Asia has joined the
Global Data Barometer
project and the Global Community of Regional Hubs in fall 2020.
To set up regional hubs, Global Data Barometer team began with the Open Data for Development Network, through which they established hub partnerships for Latin America, MENA, Asia, Sub-Saharan Africa, the Caribbean and a prospective hub for North America. These partnerships gave a strong foundation to build upon, and as GDB project aims to cover more than 120 countries, the project still had a few gaps, so an open call to cover the Eastern Partnership, European Union, Central Asia, Hong Kong, Russia, Small Pacific Island States, and Western Balkans was put out in September 2020.
We are excited to be part of this Global Community of GDB Regional hubs. Our Hub will coordinate research for the Asia region, which for this pilot edition of the GDB includes 11 countries: Indonesia; Philippines; Cambodia; Thailand; Vietnam; Sri Lanka; India; Nepal; Bangladesh; Taiwan; and Malaysia.
Global Data Barometer project
started developing the Global Data Barometer in 2019 in response to demand expressed at the
2019 Open Government Partnership
S
ummit for updated, in-depth, country-level insights on data governance and availability.

Throughout 2020 consult
ations
on the study design and building a broad community of regional research hubs and
thematic
partners
took place. We've been part of these processes and it has been a valuable contribution to our organisation.
In 2021,
our Hub will continue supporting the
Global Data Barometer project through engaging in the
study design process, data
collection, data analysis and dissemination of the results. The expert
survey will generate data on more than 100 countries,

leading to a new research-ready open dataset, in-depth analysis, and country and sectoral profiles.